---
Share Tweet Email Copy Link CopiedThe CEO of Respawn, Vince Zampella, has apologized for comments that Apex Legends developers recently made on a heated Reddit thread. The whole ordeal came about after various Apex Legends players voiced their complaints about some head-scratching microtransactions. The problems for Respawn began during its Iron Crown event which introduced some event-exclusive skins to Apex Legends. Apex Legends is available now on PC, Playstation 4, and Xbox One. MORE: Apex Le
Respawn CEO Apologizes for Apex Legends Dev's Comments
Cached Page below :
Company: gamerant, Activity: gamerant, Date: 2019-08-20  Authors: joshua duckworth, jasmine henry, cameron corliss, nicholas wilder
Keywords: news, gamerant, companies, legends, respawn, apologizes, team, loot, devs, players, thread, event, comments, apex, ceo, reddit
---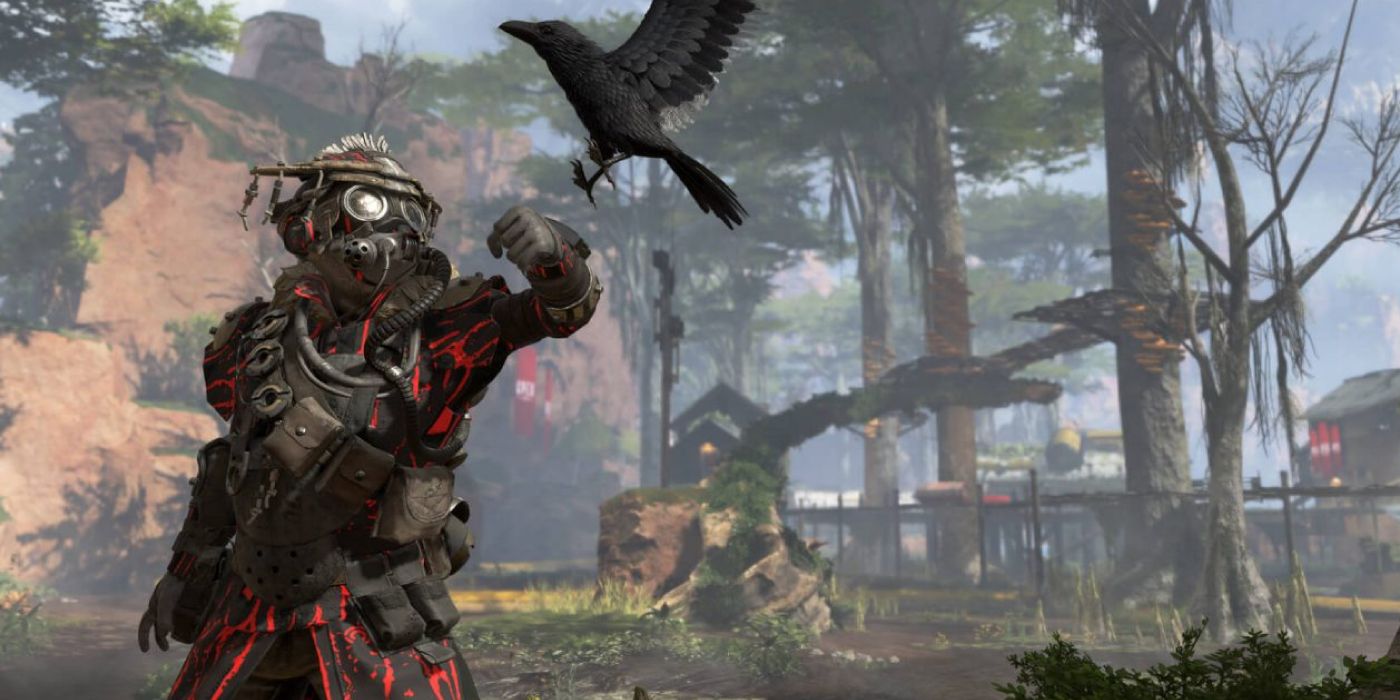 Share Tweet Email Copy Link Copied
The CEO of Respawn, Vince Zampella, has apologized for comments that Apex Legends developers recently made on a heated Reddit thread. The whole ordeal came about after various Apex Legends players voiced their complaints about some head-scratching microtransactions.
The problems for Respawn began during its Iron Crown event which introduced some event-exclusive skins to Apex Legends. Players had two shots at getting their favorite skin in loot boxes earned during play before they had to pony up $7 apiece for more chances at random loot boxes. The community didn't like this strategy, which Respawn apologized for and tried to repair by rotating the skins in the event store for $18.
advertising
RELATED: Apex Legends Update Adds Fun New Feature
This solution didn't make players happy either. As a result, players flooded the Apex Legends Reddit with criticism of the update to the event which started reasonably but then, as conversations on the Internet often do, the comments turned sour with name-calling. This instigated a passionate response from one of the game's developers, who tried to explain the reasoning behind the change to fans, but in doing so, called some of them "freeloaders" and "ass-hats." This did not help and the Reddit thread just devolved even further from there.
advertising
Now, Respawn CEO Vince Zampella has weighed in. In his message, he apologizes directly for the actions of the Apex Legends team in the Reddit thread, saying that "this is not how we want Respawn to be represented."
The CEO also takes a moment to give a little bit of context for what caused the developers to get so heated in their replies. He says that he "stands behind the team" and that he supports their right to speak out about "toxic and nasty comments." According to him, some members of the team received death threats against their families. He goes on to say that despite the team's right to defend themselves, they should not contribute to the negativity, and it's nice to see the CEO address the issue so directly.
advertising
Zampella does not, however, address the loot box controversy in any way. It seems that the team still intends to go forward as planned with the changes to the Iron Crown event store which streamer Dr. Disrespect claimed makes him "want to throw up."
Apex Legends is available now on PC, Playstation 4, and Xbox One.
MORE: Apex Legends' New Solo Mode is Riddled with Cheaters
Borderlands 3 Endgame Detailed, Includes Circle of Slaughter
Share Tweet Email Copy Link Copied
---
Company: gamerant, Activity: gamerant, Date: 2019-08-20  Authors: joshua duckworth, jasmine henry, cameron corliss, nicholas wilder
Keywords: news, gamerant, companies, legends, respawn, apologizes, team, loot, devs, players, thread, event, comments, apex, ceo, reddit
---
Closed Beta Discussion

Use this forum to talk about games currently in closed beta. Please restrict on discussing confidential information about a game that you are not allowed to talk about if you are participating in its closed beta testing.

45