---
However, Qualcomm has now revealed that running standard Windows 10 desktop programs shouldn't affect that impressive battery life too much. We were previously led to believe that to benefit from the 20 or more hours' battery life, owners of Windows 10 on Snapdragon (also known as Windows on ARM) devices would need to stick to UWP (Universal Windows Platform) apps. These are apps downloaded from the Microsoft Store, and Windows 10 S, which Windows on Snapdragon devices run by default, is a locke
Windows on Snapdragon desktop apps won't be as power-hungry as first thought
Cached Page below :
Company: techradar, Activity: techradar, Date: 2018-01-16
Keywords: news, games, techradar, companies, thought, desktop, applications, battery, uwp, wont, life, apps, windows, qualcomm, impact, standard, win32, run, snapdragon, powerhungry
---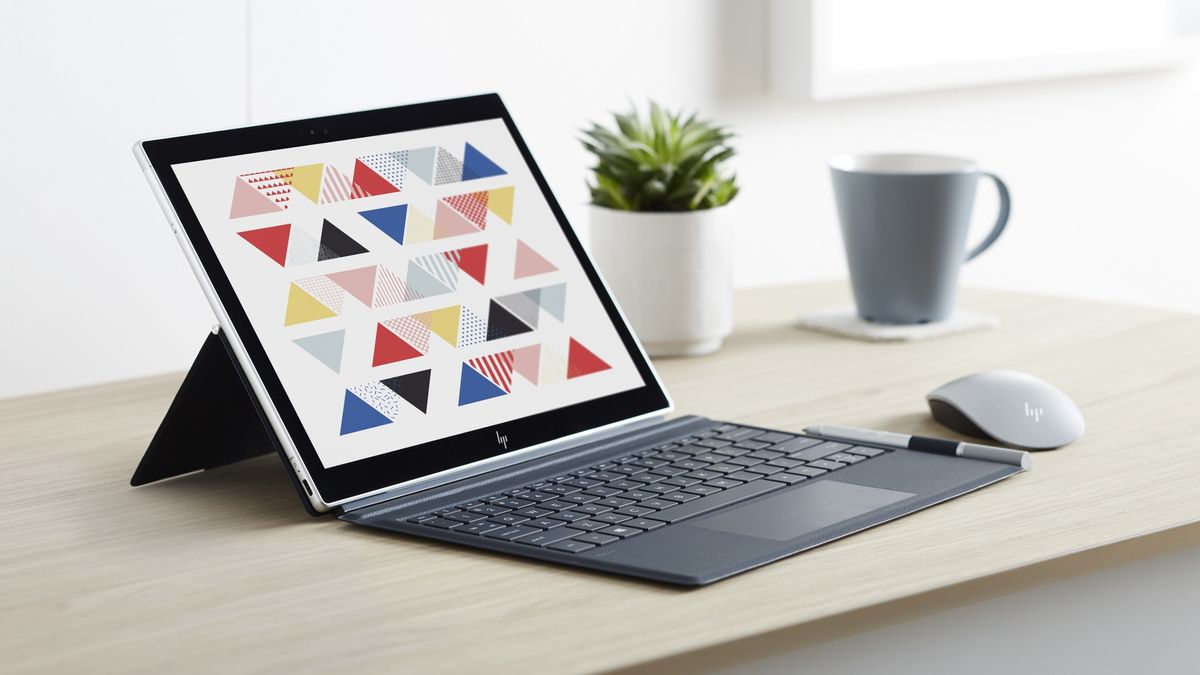 Qualcomm and Microsoft's partnership to bring Windows 10 to Qualcomm Snapdragon-powered laptops has promised always-connected laptops and day-long battery lives – but the worry was that would come at a price to longevity.
However, Qualcomm has now revealed that running standard Windows 10 desktop programs shouldn't affect that impressive battery life too much.
We were previously led to believe that to benefit from the 20 or more hours' battery life, owners of Windows 10 on Snapdragon (also known as Windows on ARM) devices would need to stick to UWP (Universal Windows Platform) apps.
These are apps downloaded from the Microsoft Store, and Windows 10 S, which Windows on Snapdragon devices run by default, is a locked-down version of Windows 10 that can only run those apps.
While some standard Windows 10 programs have UWP versions, many more do not, which meant some people worried that you would either be stuck without some of the desktop applications you rely on, or suffer from worse battery life.
Full apps, full battery
However, in a report published on Neowin, PJ Jacobowitz, a representative from Qualcomm, suggested that performance and battery life impact would be the same as if it was running on a PC with an Intel processor.
Neowin doesn't supply the exact quote, so we're not entirely clear what this means. However, many are interpreting it to mean that there won't be a significant impact on battery life if you run full desktop programs – also known as Win32 applications.
Because Win32 applications require more power (and will be run with emulation in Windows 10 S) many thought they would further impact battery life with Windows on Snapdragon systems.
The report seems to dispute that, but the wording is ambiguous. It suggests Win32 applications will run as well as if they were running on a standard Intel machine, and will use the same amount of power.
So, these applications will still deplete the battery life faster than a UWP app might, but due to emulation not being an issue, the impact shouldn't be as much as we feared.
We've contacted Qualcomm to get clarification and will update this story as soon as we hear back.
---
Company: techradar, Activity: techradar, Date: 2018-01-16
Keywords: news, games, techradar, companies, thought, desktop, applications, battery, uwp, wont, life, apps, windows, qualcomm, impact, standard, win32, run, snapdragon, powerhungry
---
Closed Beta Discussion

Use this forum to talk about games currently in closed beta. Please restrict on discussing confidential information about a game that you are not allowed to talk about if you are participating in its closed beta testing.

45